Cloudserve is a fully Managed IT Support company specialising in
supporting and improving technology within Businesses, Schools
and Charities.
About us
Our Cloud Solutions are
We're proud to have been digitally transforming businesses with technology since 2009. At Cloudserve, we offer market leading Managed Services, Consulting and IT solutions.

Using a highly personalised, user-driven approach to address your business needs means there is no-one more equipped to transform your organisation using cloud technology. Our solutions can be securely accessed from anywhere, and only pay for the resources you actually use by scaling your services up and down as required.

We recruit, develop and nurture industry experts who truly love to work with and deliver cutting edge Microsoft technology solutions into organisations across the UK.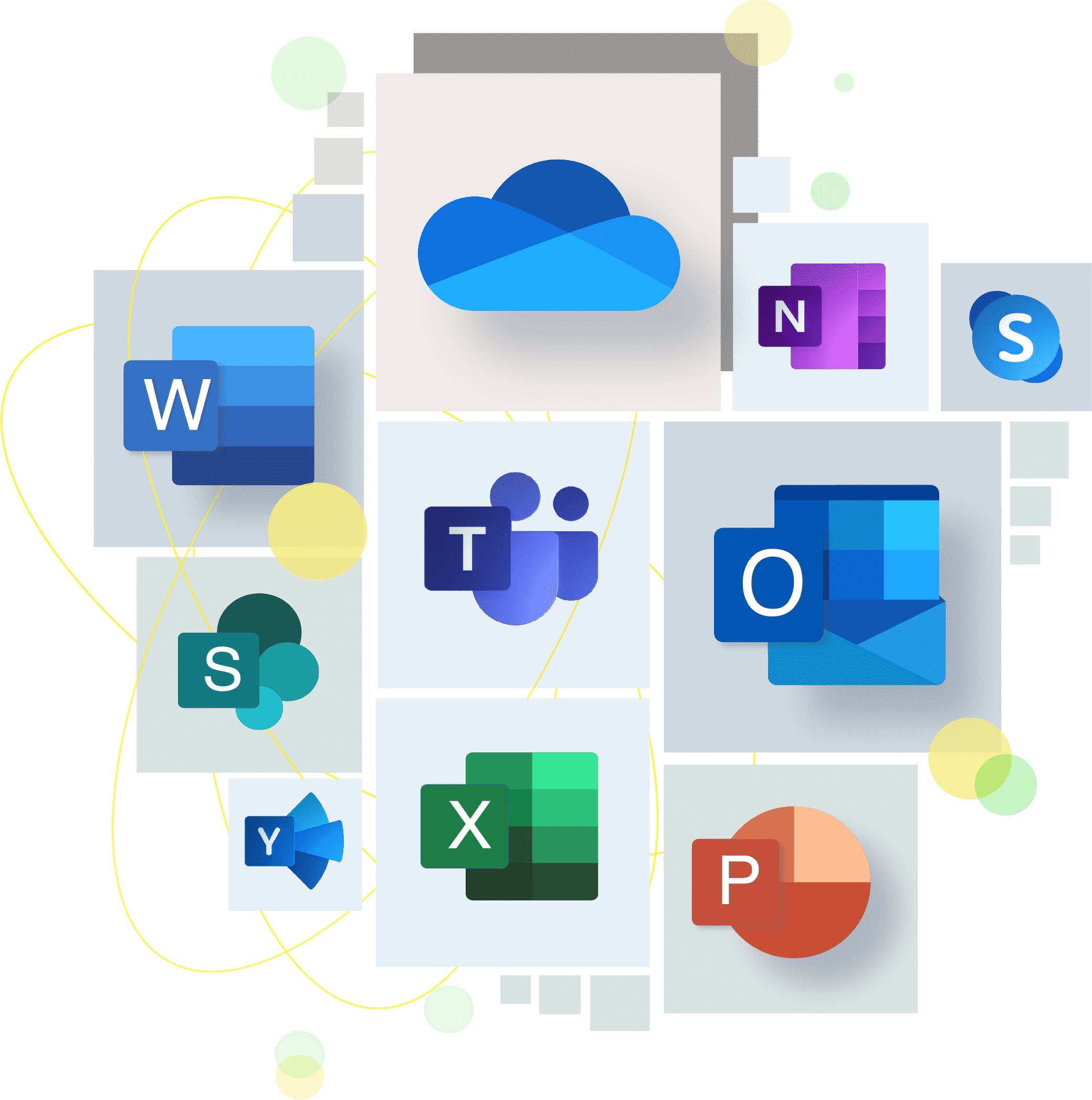 Cloud Desktop
Cloudserve's Managed Windows Virtual Desktop Solution
Deliver a virtual desktop experience and remote apps to any device. Bring together Managed Microsoft 365 and Azure to provide users with the only multi-session Windows 10 experience – with exceptional scale and reduced IT costs.
our blog
Learn more from
our blog
Stay up to date with the latest industry insights, company news, client case studies and blog posts from Cloudserve.
Testimonials
Working at the highest level
with our clients
I have been very impressed with the professionalism, planning and project execution ability of Cloudserve. They fully took on-board that we run a 24 x 7 operation and our first priority is to the Hotel Guests. We have succeeded in considerably improving our IT Systems with minimal disruption and the feedback from my staff on Cloudserve's ability to support and maintain our systems has been excellent. We now have a solution which supports the business moving forward" and trusted supplier than can help us realise the benefits of new technology as it becomes appropriate for our use.
John Butterworth
Group CEO - FJB Hotels
Cloudserve's solution was exactly what we were looking for and provided the features we required which were just simply not available via other mass market online file storage solutions. The ability to fully test and trial the solution at no cost with no commitment was great. We got a chance to prove the solution would work for us before making any commitment.
Peru Consulting
Director
Cloudserve were the only company who came back to us quickly with a full detailed proposal specific to our needs commented Sarah Locke, "They clearly understood our requirements and took the the time to properly respond. The solution offered was comparable to other companies but we were impressed with the initial effort made by Cloudserve and the quality of their proposal and so arranged a meeting to discuss the solution in more depth.
Sarah Locke
Director - Braben Don't hesitate to contact us!